About
me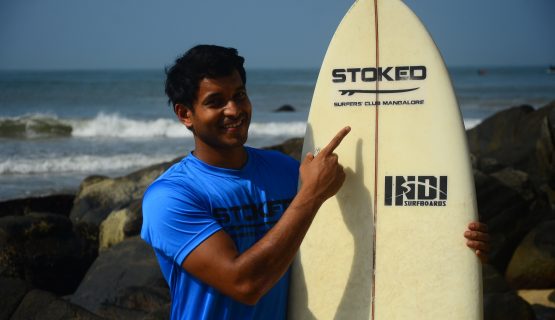 Well I m a easy going guy.. I run an adventure company (www.stokedindia.com)
I was working as Swimming coach in Australia for 6 years before coming to India. Now I run a Swimming pool and a Swim Academy in India. My goal is to train swimmers from India for the 2016 Olympics.
Besides this I have a masters degree in Molecular Biology. I occasionally do consultancy work in Organic Farming.
My parents run a beautiful organic farm (www.varanashiorganicfarms.com) which I ll inherit (LOL) so I work there too..
I have a great Place to live here in India and I would love to have people over..
In the farm we have tree houses, huts and guest houses too..
Duis aute irure dolor in reprehenderit in volupta velit esse cillum. Sed do eiusmod tempor incidid ut labore et dolore magna...
Read More